Dash bits and pieces and A pillars
After a small break, it was time to resume the deadening on the 406 Coupé. Brax eXvibration was applied to some bits of the dashboard and Dynamat Extreme was applied on the A pillars.
Dashboard pieces
I wanted to reduce the noise from the car relays and some of the "music" that the XU10J4R engine produces, so I took apart some plastic bits and pieces of the dashboard and the centre console and applied Brax eXvibration.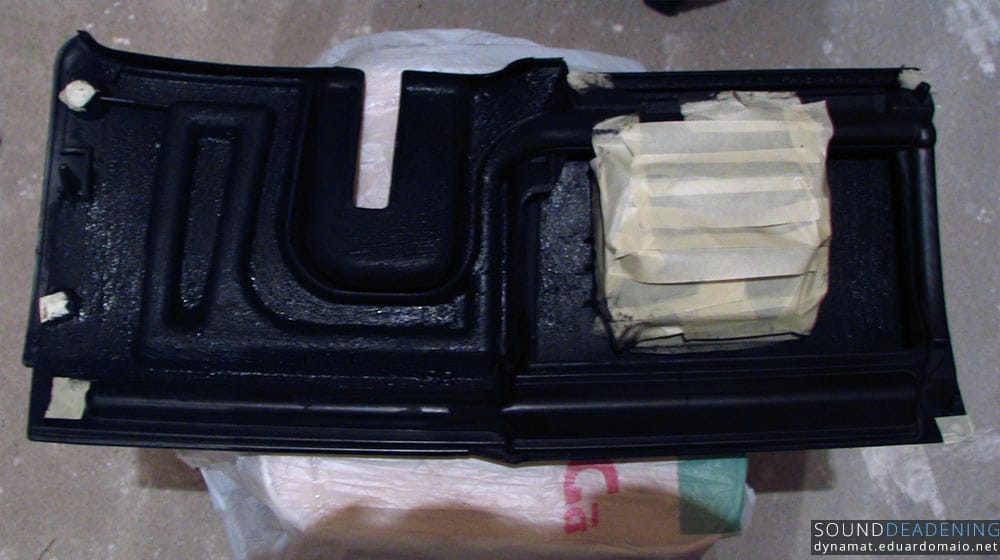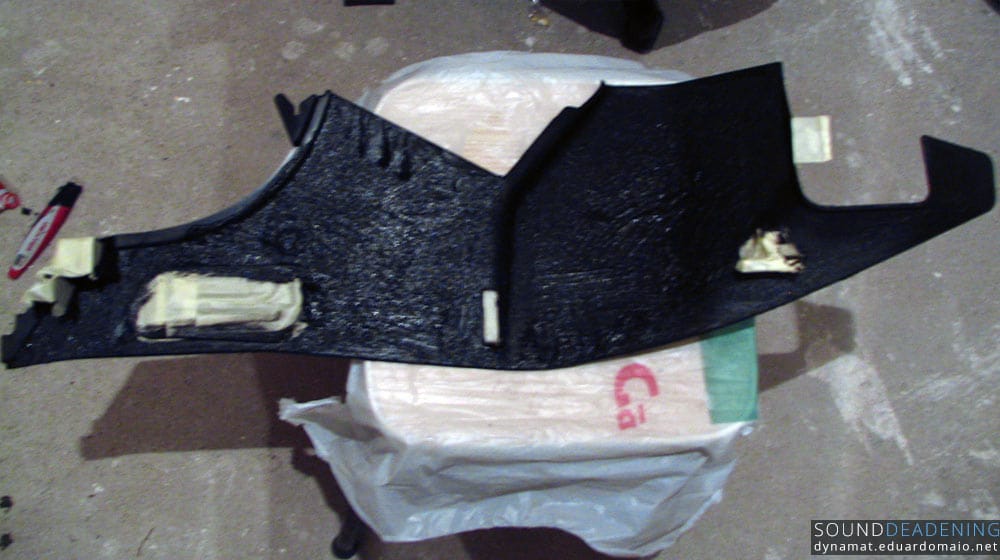 The relay sound from the car alarm is now almost inaudible, only the blinker relay is still audible.
A pillars
The A pillars were also deadened. They are quite complex, with 3 layers of metal and it's impossible to apply deadening material to every layer. Some weird product, seems like expanded polyurethane, was already applied from factory on the most outer layer of the A pillar.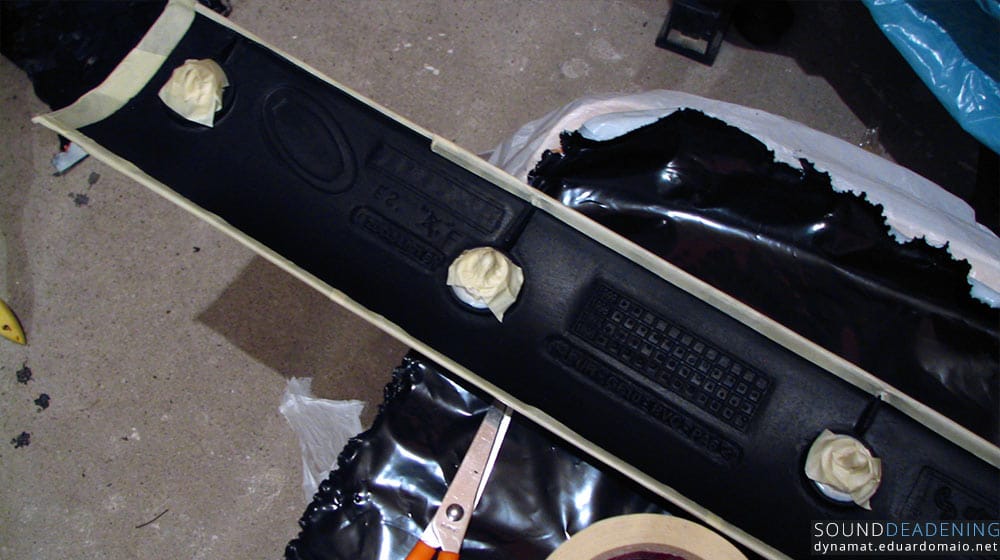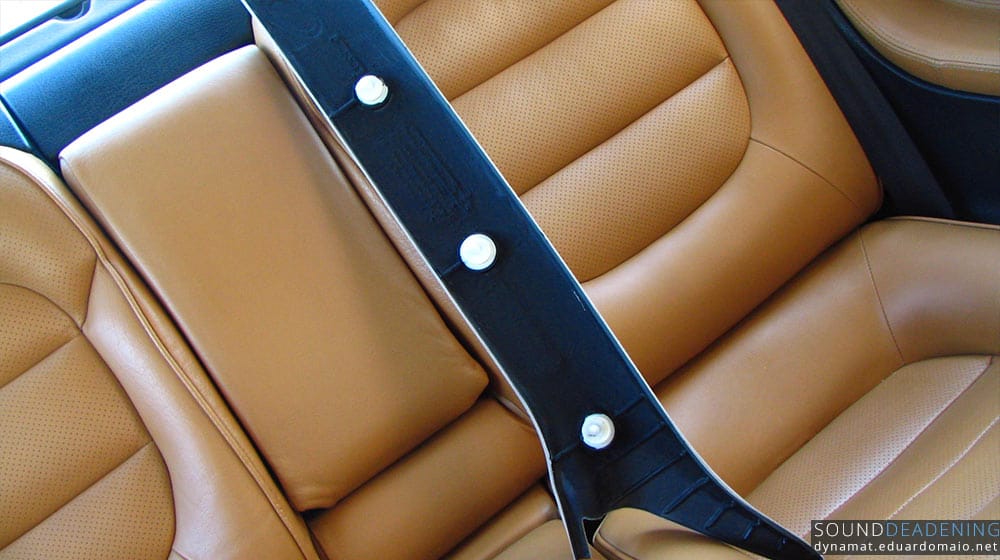 Dynamat Extreme was added to the A pillars where access was possible on the outer skins and almost on all the inner skin.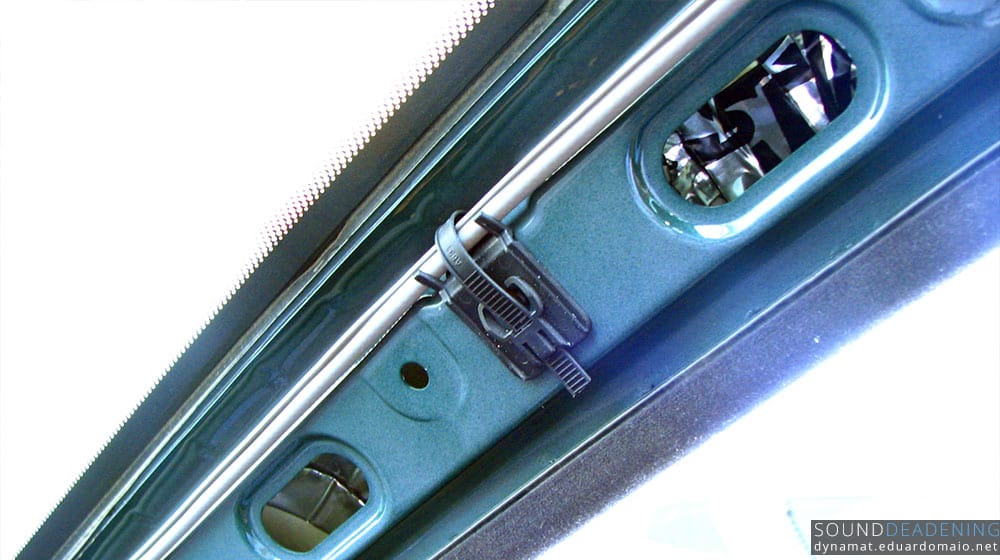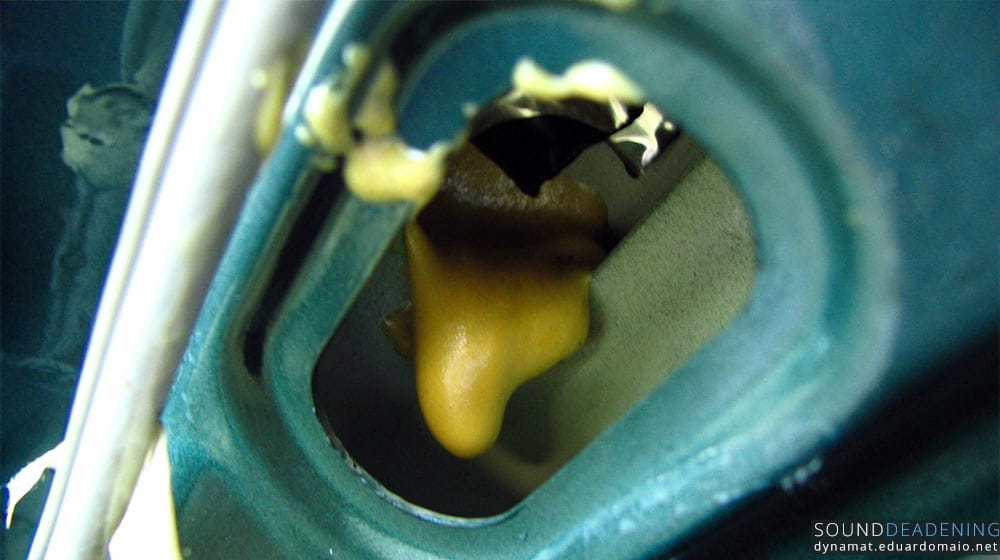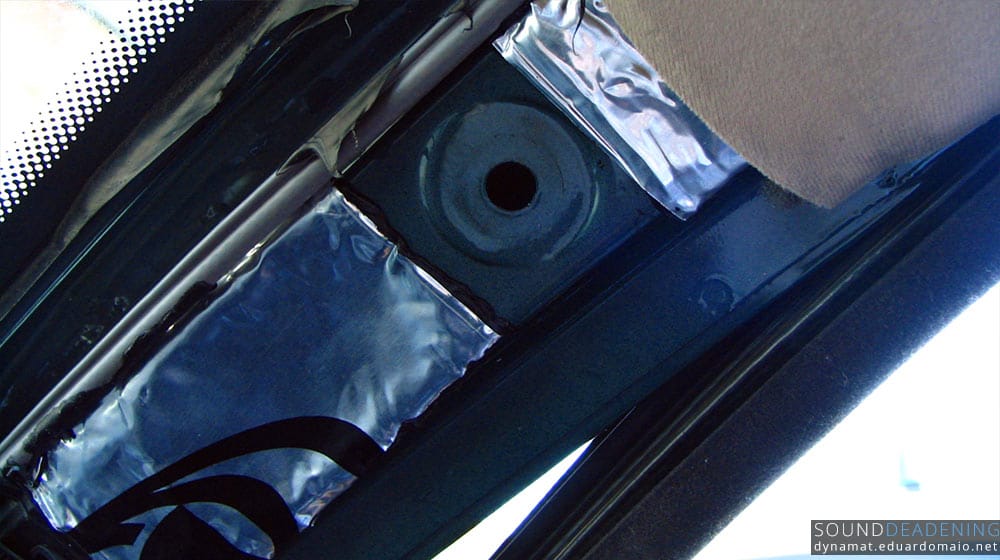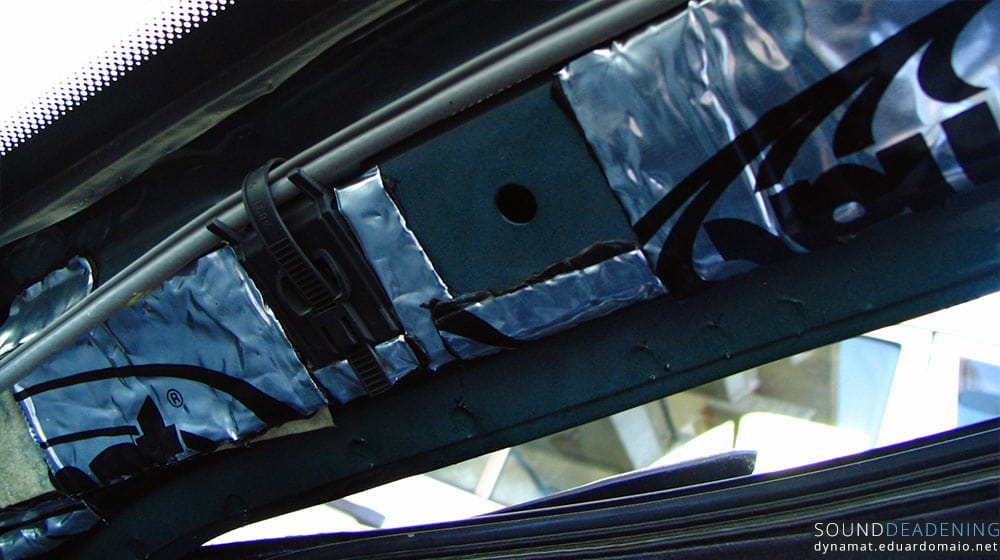 It would be a good idea to fill the A pillar interior with some kind of foam to block some airborne noises.
Peugeot 406 Coupé
Done in 08 of August, 2007