Peugeot 406 Coupé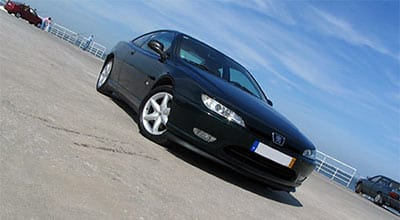 The 406 Coupé was the first car that I did any type of sound deadening. I had no experience so I relied on what others would say would work.
I did some tests, saw the type of products that I should use and revisited some parts of the car later on to redo some parts with different materials.
The car was bought in 25 of January, 2006. It was traded in a dealership for the C6 with more than 255.000km on the clock.